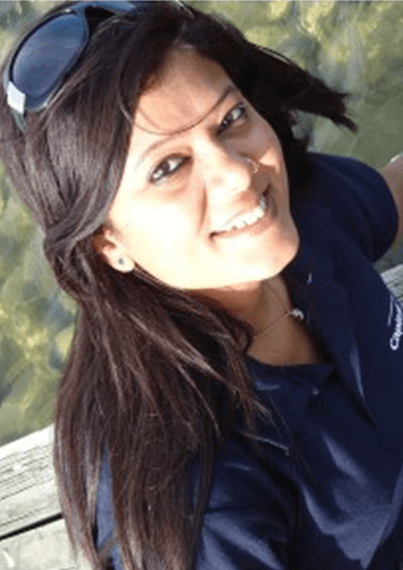 Shraddha Mittal
I am originally from Delhi, the northern part of India. I currently live in Milton, Ontario, Canada. Dance has
always been a part of my life since childhood, I feel rejuvenated when I dance.
My hobbies include cooking, DIY and making friends. I am not a full time artist, but I would love to engage
myself in my interested areas. I am a self-taught dancer. My dance is more of Bollywood with semi-classical
touch. Though I have performed on western and folk dance too.
I run my Online dance classes by "Bollywood Rhythm" along with my job as an underwriting assistant for an
insurance company. I am currently taking online dance classes for Senior citizens in Milton. I teach dance to all
age groups. According to me dance is a medium to express your thoughts and feelings. It's not important to
have tough or complex steps to be a good dancer, what's important is to gracefully express your thoughts and
message through your "Dance"
I have been performing since I was in grade 1 or 2. I have participated in many dance shows, won awards and
once performed on national TV in India as well ?. I will keep on dancing till my feet and body allows.