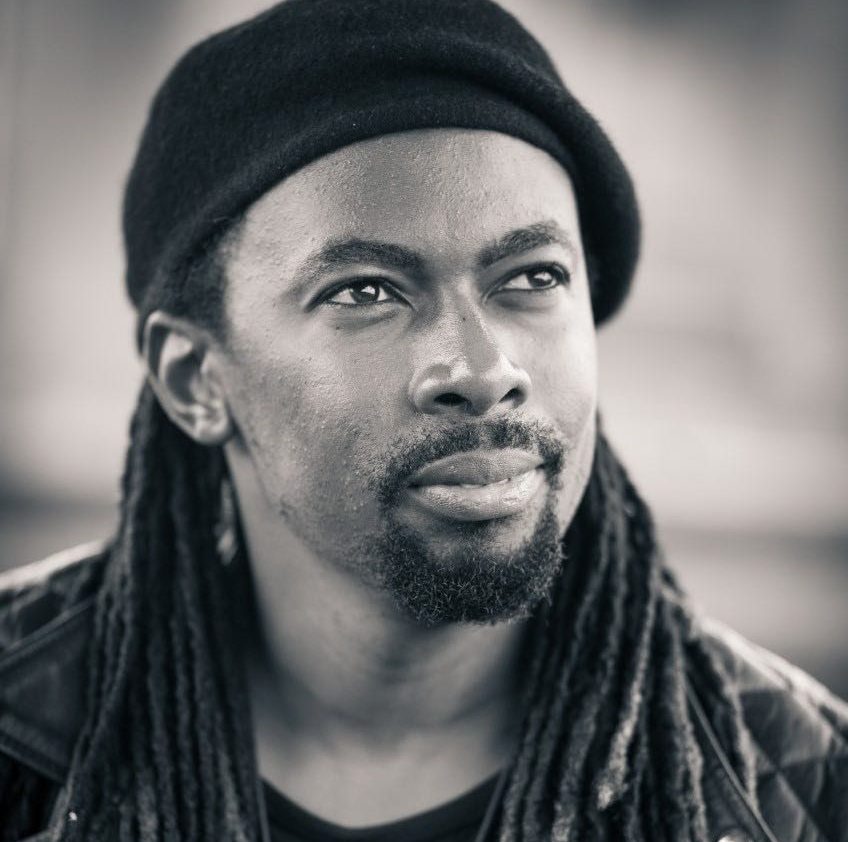 Nkoyooyo Brian
I am Nkoyooyo Kezaala Brian, a Visual and performing artist/ singer/song writer from Uganda, arrived in Canada three months ago. My stage name is Brayo Muzik.
My love of being a creative started way back in my primary school, I loved drawing and painting and printing, and always the best in art class, from as far as I remember. Art and design were always an escape for me given I was a shy boy and the only way I could express myself was through art.
In 1999 When I joined secondary school, I discovered another passion of performing arts when I joined the Music, Dance and Drama club and school choir singing bass. Performing arts like acting, dancing and singing helped me work on my shyness and I started becoming more social and a bit more confident around people.
During my ordinary level vacation, My Mum who was struggling to take care of me and my sister, given that our father had abandoned us since childhood and she had to care for us alone, could no longer afford paying my school fees to further my studies, I decided to join a dance group to make money through out vacation dancing in clubs and bars and was able to save enough to pay my advanced level education and university.
Along the way I developed a passion in Human rights and fighting for minorities since 2004. And started incorporating my art and music skills to spread a message of love and humanity. Started writing songs and recording them from a friend's studio however found a challenge of getting videos for my music given that they were extremely expensive. I decided to use YouTube and teach myself videography and editing and managed to borrow cameras from friends or use phone cameras to create music videos. I have directed, shot and edited most of my music projects which can be found on my Youtube channel https://www.youtube.com/channel/UCDr_l4IZxYmBZxEF5EOZY2w/videos . That is how my skills were developed. Along the way I got connected to different documentarians who needed assistance in camera operation on their projects and was able to learn more skills in documentary works and also creating music for different moods in the documentaries.
Due to my human rights work, my life was in danger and my music career was being affected therefore moved to Canada for safety and am happy joining the artist and artisan's organization in order to continue doing what I love best. Being a creative my passion and my dream work because it the only tool I have to express my self and touch people's hearts.