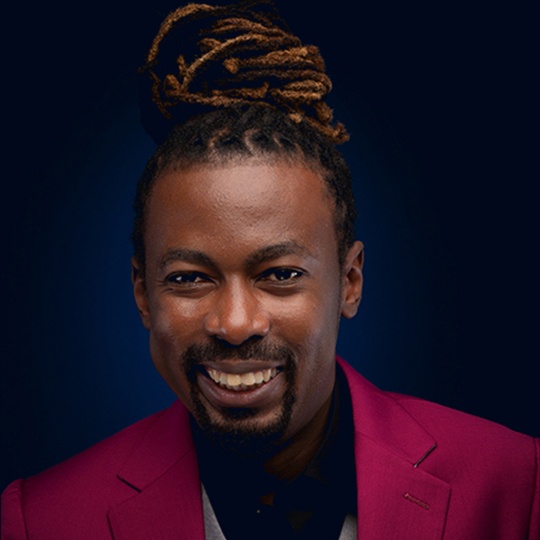 Nkoyooyo Kezaala Brian
Head of Technical
Head of Live stream events coordination, Video editor and Tech support Department.
Brian is a creative mind behind designing event graphics and videos and operation of the live streams for Artists and Artisans Development Network. With a background in Art, Music and video production.
He is also a singer-songwriter and has composed a number of songs for human rights campaigns and entertainment.