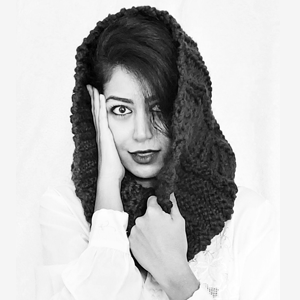 Nana Valajam
Physical theater Director – Dancer – Writer
I was Born in Iran and Iam a newcomer in Canada. I like mythology and rituals & use the semiotics of old cultures in my performances. I believe that peace and love is needed in the world and therefore we try to bring kindness. I Found Aura Art group in Iran(2009) and soon after that in Armenia I representated in international performance festivals.
I adapted Avesta (An old Holy book) to contemporary dance & physical theater which was performed publicly in Armenia, Georgia, Malaysia and now in Canada and … "Child of the Darkness" – "The wind" – "Dance with the Sea" – "Creation" – "Pateth" – "Growth" -"The wisdom" – "Do you remember me?" – "Wedlock" – "Connection" – "Take back" – "The dark skins" – and many more.
I also authored some books about Myths and poetry books; "Arash and 22 mythical stories" – "The Light stories in Old Persia" – "Kindness" (The budhist text) – "For ever" – and many others.
Now I am living in Toronto and teaching the Persian traditional dance (Folk dance), Contemporary dance and yoga.