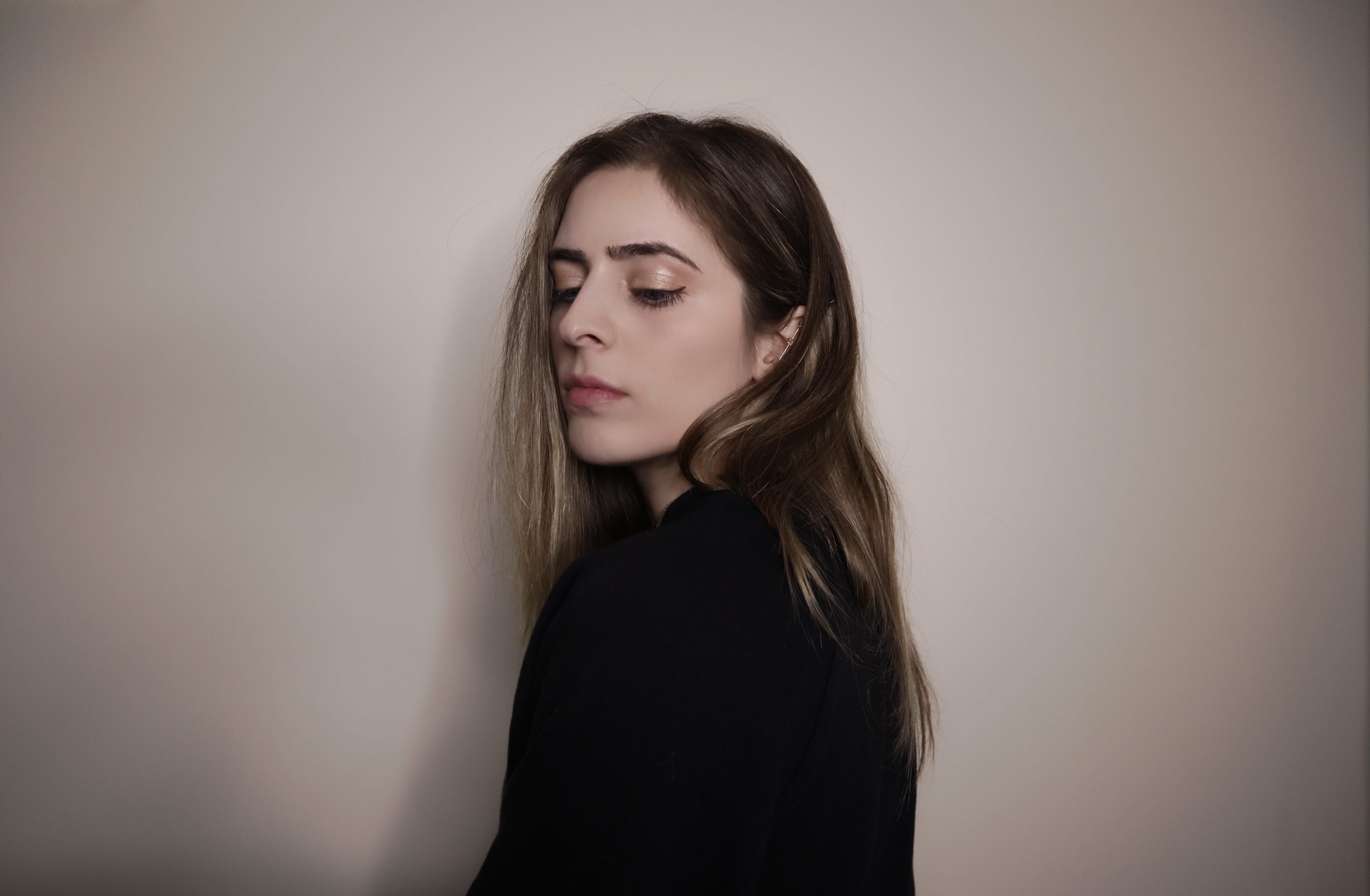 Lyubov Kay
Singer and Song Writer
Lyubov Kay is a Toronto-based singer-songwriter whose dreamy alternative pop singles deliver smooth vocals and heartfelt lyrics. Writing relatable music inspired by her personal life and translating popular foreign songs into English was the driving force behind her growth as an artist. Within a short span of time, Lyubov's YouTube channel has garnered a following and set the stage for releasing original music. Her first singles "Free Falling" and "Right Now", both written and recorded in her bedroom, offer emotional lyrics and a unique sound within the pop genre.  
Born in Russia and having immigrated to Canada at the age of 10, Lyubov experienced starting over in a new country and learning a new language. Growing up in a family of six, she'd search for quiet corners at every opportunity to write and record her music and developed a passion for songwriting. Lyubov has cited Billie Eilish, Ryan Tedder, and The Weeknd as her main music influences, with her sound often compared to that of Alina Baraz. In the early stages of her career, Lyubov found it difficult to share her art publicly and used music as an outlet for recording her experiences while she earned her degree in public health.  
Aside from music, Lyubov is a strong advocate for health-related initiatives and is a cofounder of Bluechiptaco, a platform that provides mentorship opportunities for those looking to advance their careers.   
Spotify: https://open.spotify.com/artist/51Tc5HIzPZ3eEsuovFtMFr   
Apple Music: https://music.apple.com/ca/artist/lyubov-kay/1488372491  
YouTube: http://www.youtube.com/c/lyubovkay 
Instagram: https://www.instagram.com/lyubovkay/