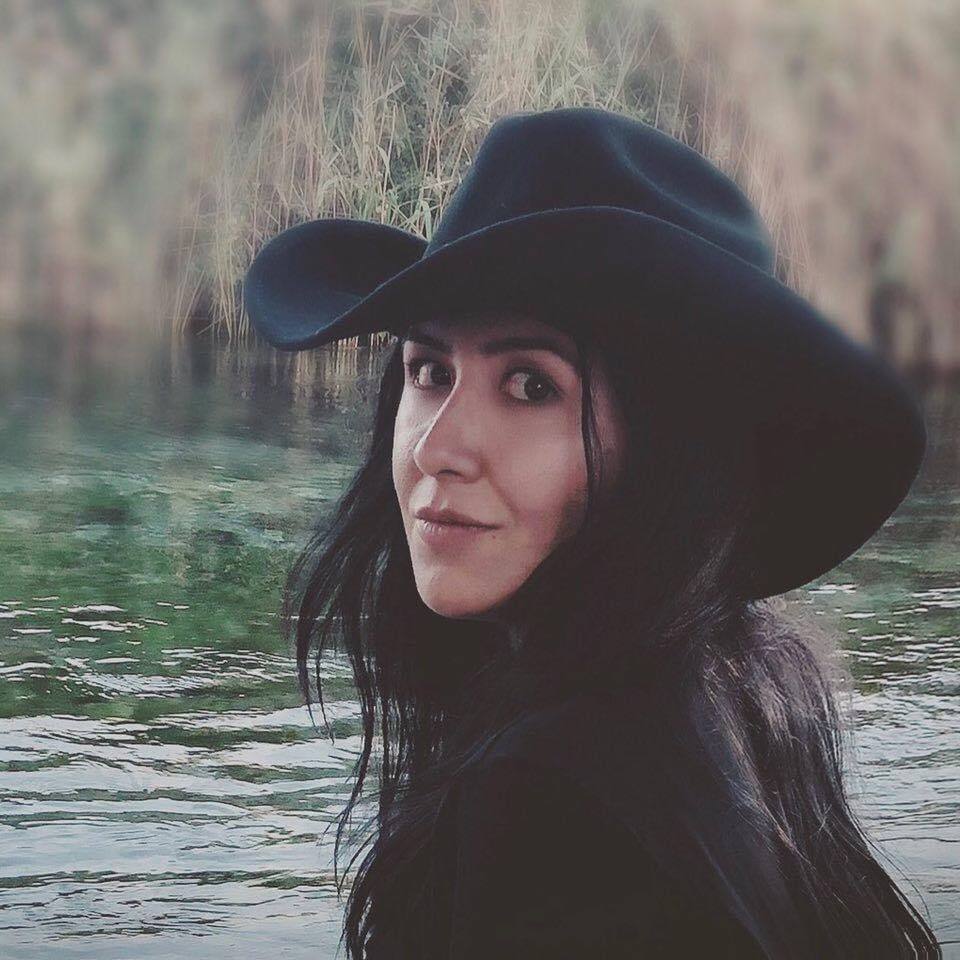 Ezel Urul
Event Manager
Ezel has more than 15 years of experience in the media-communications and tv-film industries and over 5 years in the event planning industry. She holds a Bachelor's degree in Journalism from Marmara University in Turkey and has furthered her expertise by studying Media-Video Production and Post-Production in Canada.
Ezel's work extends to national newspapers and magazines in Turkey, where her articles and interviews have been published. She has also contributed to numerous documentaries, reality shows, and news programs.
Throughout her career, Ezel has provided valuable media consultancy to various special projects, organizations, artists, educational institutions, and medical professionals.
After relocating to Canada, Ezel shifted her focus to the events industry, leveraging her extensive professional background by establishing her own media and events company. Her portfolio includes organizing a diverse range of events, such as plays, concerts, festivals, meetings, workshops, expos, tasting-pairing events, and special nights in various Canadian cities. She also continues to collaborate with non-profit organizations.
Ezel's personal interests, including vinyl record collecting, art, literature, music, photography, nostalgia, wine, raki, "meyhane" culture, gastronomy, and travel, showcase her multifaceted passions and dedication to diverse experiences. She even added a culinary touch to her journey, working as a chef in a awarded restaurant for six months.