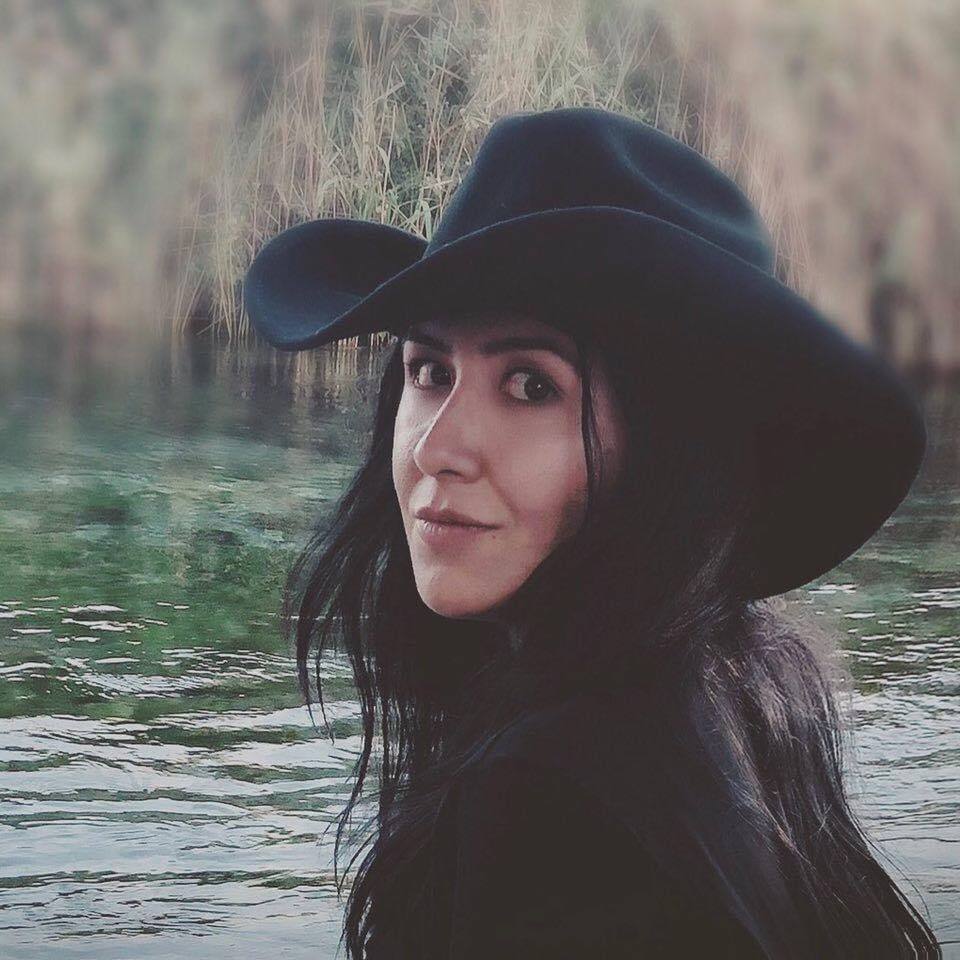 Ezel Urul
Event Manager
Ezel has more than 15 years experience in media-communications industry and over 5 years in event planning.
She holds a bachelor's degree in Journalism from Marmara University – Turkey. She also studied Media-Video Production and Post-Production in Canada.
Her articles and interviews have been published in national newspapers and magazines in Turkey. She has worked on hundreds of episodes of documentaries, reality shows, and news programs. She specializes in music history, art history and Anatolian Ancient Mosaics.
During her career, Ezel also provided media consultancy to many special projects, organizations, artists, educational institutions and medical doctors.
Since she moved to Canada, she focused on the events industry and started using her professional experience in this field after creating her own media and events company. Ezel is experienced in providing creative, innovative and original events. She has organized plays (theatre), concerts, workshops, tasting-pairing events and special nights in various cities of Canada.
She is a passionate vinyl record collector and has a strong enthusiasm for art, literature, music, photography, nostalgia, wine, raki, "meyhane" culture, gastronomy and travel. And she crowned her culinary passion by working as a chef in a restaurant for six months.