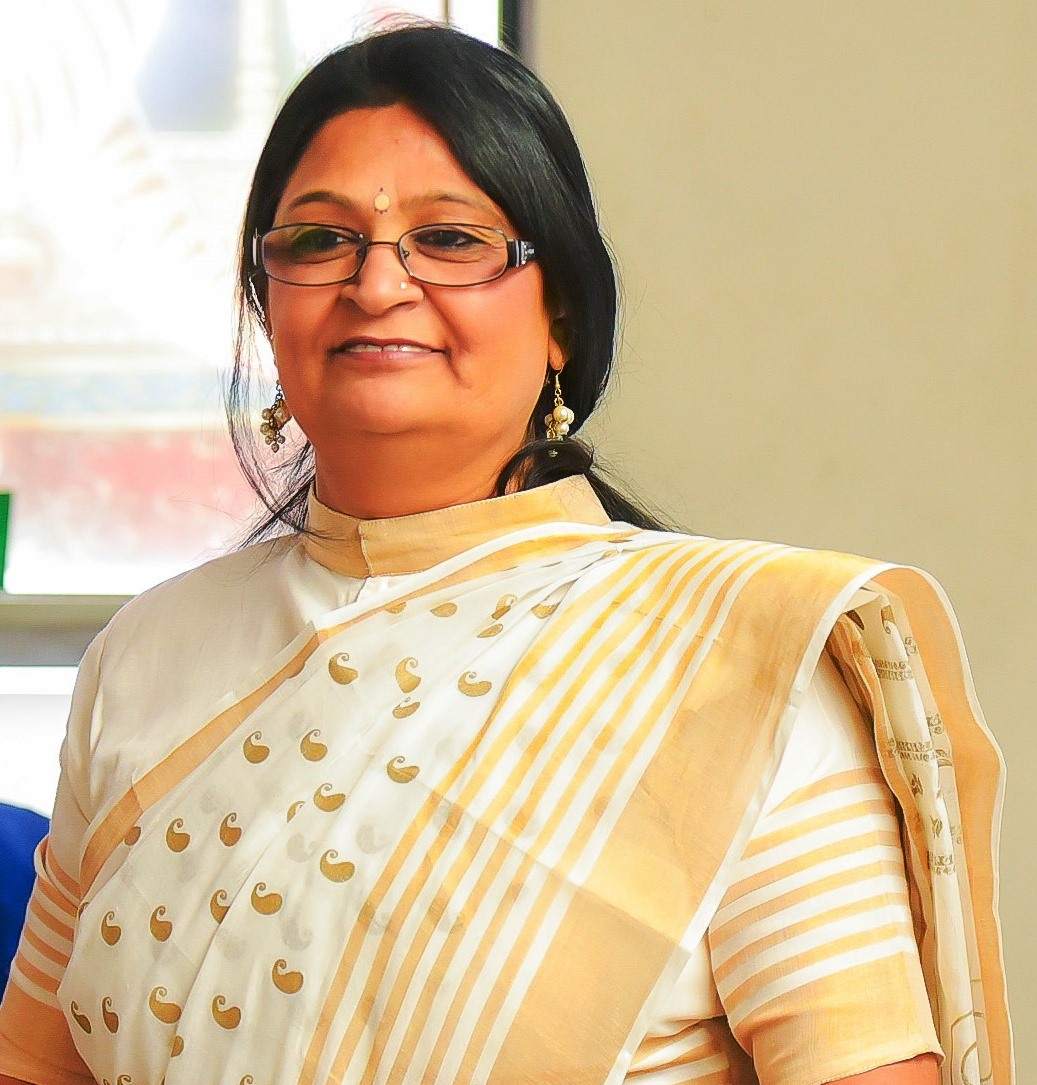 Chintan Bhavsar
Born, raised and educated in the Gujarat State of India where the great Mahatma Gandhi came from, Chintan Bhavsar moved to Canada in 2002.
As the Founder and president of Nataraj Youth Cultural Organization (NYCO), Chintan has been instrumental in promoting the rich Indo-Canadian culture and providing international exposure and global profile to the Greater Toronto Area.
Chintan has worked in teaching positions at various institutions in Toronto, her interest in fine arts and a passion to organize various exhibitions and cultural programs took most of her spare time.
An accomplished artist Chintan Bhavsar, has exhibited her art in many countries solo and group art exhibitions. Her sculptures are with many Corporations, Government Bodies, Embassies, Hotels and Private Collections in India
Creating sculptures and floats using various techniques, subjects and media
She has Co-chaired India Pavilion at Carassauga Festival of Cultures 2011. This gave her immense opportunity to co-ordinate with different performing groups spread all over GTA. During this she was also a part of organizing team of music and dance talent show
Coordinating Charity Events, Fund Raisers, Art Exhibitions, Floats and Cultural Shows (Diwali, Navratri, Funfair etc.) in Canada since 2003;
Her most recent that she received is for Outstanding Voluntary services to Indo-Canadian Community on May 26, 2019 by The Canadian Hind Mission Center, Scarborough, Sri Radha Krishna Temple, Late Mr. M.D. Sharma Award.
Chintan works as a multi-media artist,and focuses on themes of non-violence and peaceful living.