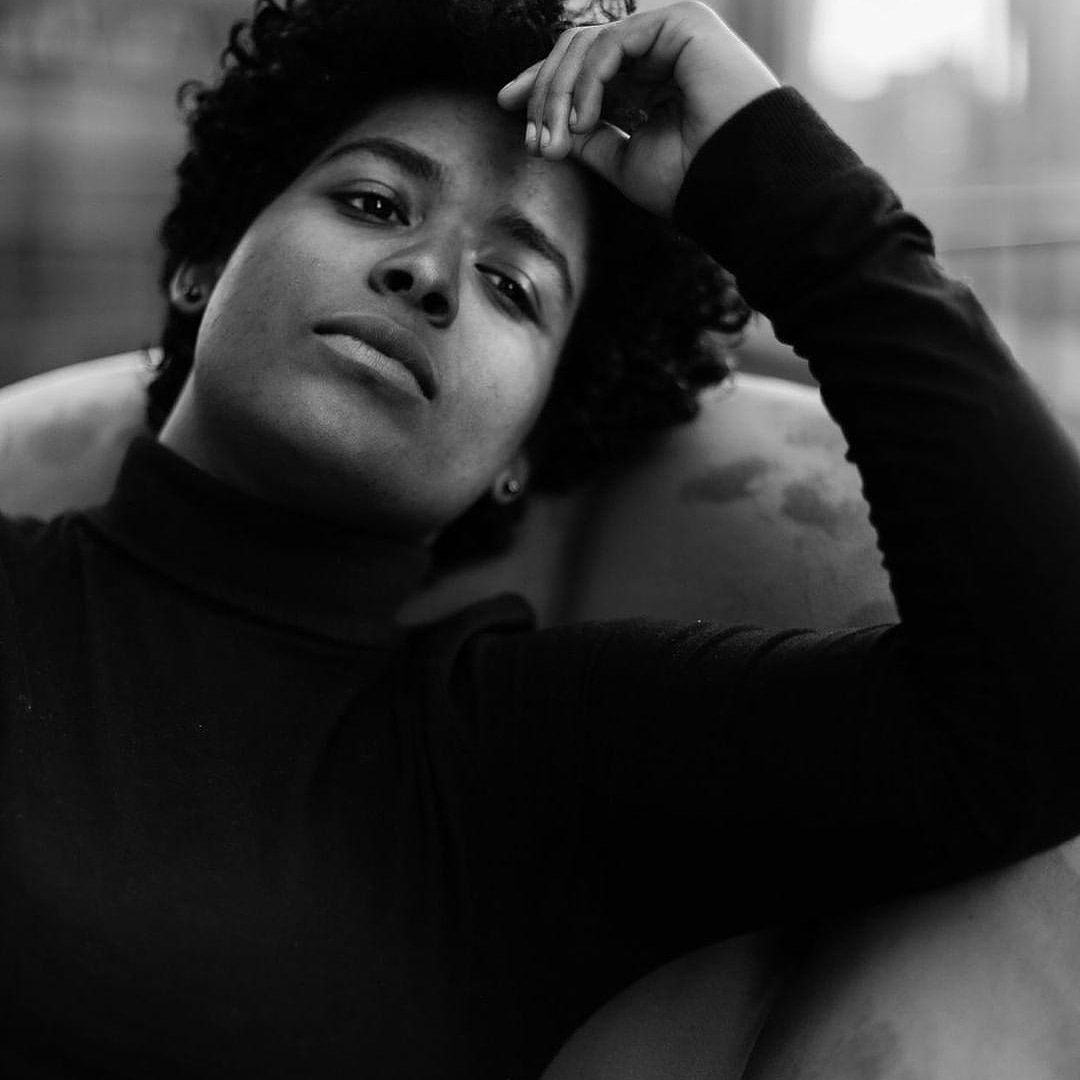 Alia Logan
Alia is a R&B Artist, who is influenced by Adele, Lauryn Hill, Etta James and more.
Her music fuses genres, such as; Jazz, Blues, Pop and Soul into a moody, modern R&B style. She is a queer Canadian, who is Jamaican raised. She brought from the island a hustla mentality, and a versatile voice.
She began singing and playing instruments at the age of six. Since then, she has graduated Magna Cum Laude from Trebas Institutes Entertainment Management program. Her accolades include: Performing at CMW 2019, Youth Day 2019, Arts In The Parks and more!
She released a single with the band Read No Reply in early 2019 called 'Talk 4 a Minute'; a record that showcased her versatility in songwriting and singing. Since then Alia has began working on the production of her first E.P. titled Unhealthy Muse, that is to be released in early 2020.